Sustainability
Respect for nature is a 'natural' reflex for us and sustainability is central to every investment. Today we work with customers, suppliers and organisations to continuously optimise the sustainability of our business activities.
At Ysco, we are constantly looking for ways to make packaging more sustainable and to reduce our CO2 emissions. For example, the Langemark site produces its own energy from cogeneration and the residual heat from the production is converted into a hot water network.
The 'Sustainable Entrepreneurship Charter' certificate (official partner of UNITAR and Cifal Flanders) was therefore within reach, as were the certificates for BIO, RSPO, RFA and Fairtrade.
We are also a member of Sedex.

Waste

Packaged waste
Goes to food banks.
Residual mix (without packaging)
Used for animal feed.
Fermentation for energy (residual mix with packaging)
Packaging is separated from the liquid fraction which is then fermented. This generates electricity.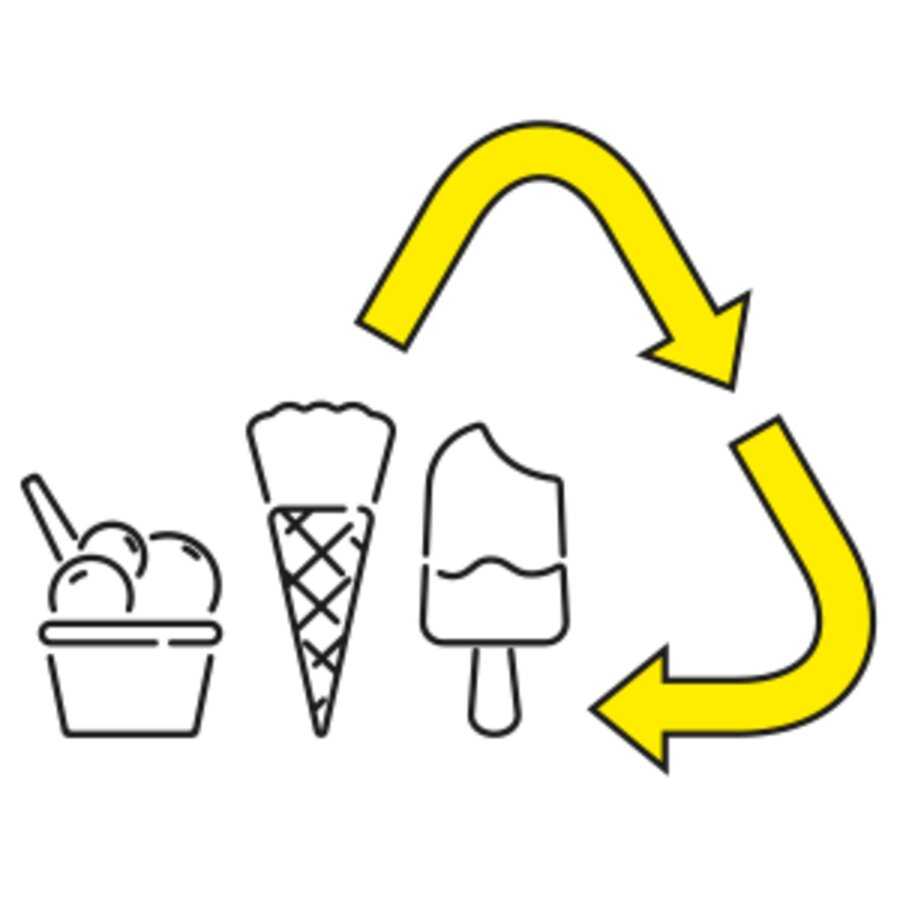 Energy

Cogeneration
Electricity generation: 85% of our energy consumption is reprocessed via cogeneration.
Re-use of heat
The heat from the engine room is used to heat our raw materials.
Energy saving
The entire factory has been equipped with new – sustainable – lighting.
Vehicle fleet
From 2022 on, we will switch to a green fleet.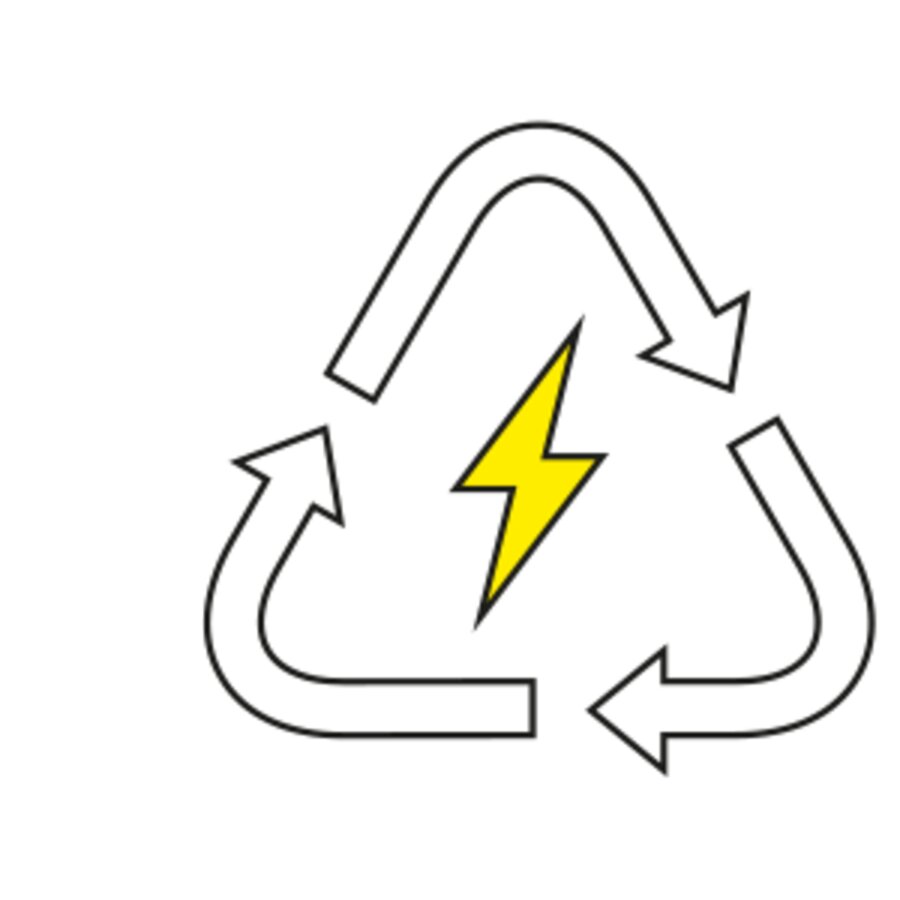 Procurement

Packaging
Constant vigilance in order to reduce/eliminate or replace packaging.
Palm oil
Palm oil cultivation is under pressure because of its ecological impact. Ysco is a member of the Roundtable on Sustainable Palm Oil (RSPO) and has undertaken to use only segregated palm oil in all raw materials that we purchase from 1 January 2020.
Durable cocoa
We offer RFA-certified chocolate. RFA chocolate is produced according to social and ecological criteria for responsible cultivation and efficient agricultural management. 94% of our chocolate is sustainable chocolate (RFA or Fairtrade chocolate).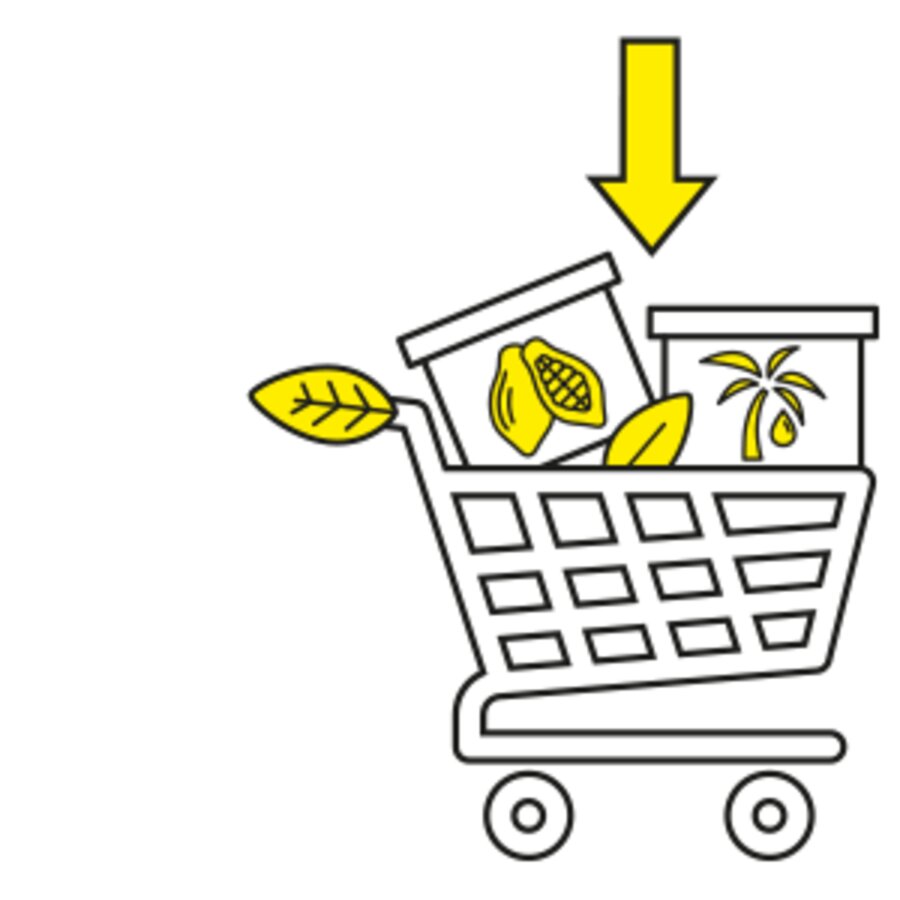 Conduct

Safety, food safety and quality
are our guiding principles.

Sustainable Entrepreneurship Charter – SDG Pioneer
In our sustainability initiatives we are striving to achieve all of the UN's 17 sustainable development goals (SDGs), which are grouped under five dimensions: Peace, People, Planet, Prosperity and Partnership. Thanks to our cooperative business model, in which we manage the entire chain from dairy farmer to customer, we can meet a wide range of sustainability objectives.
The Sustainable Entrepreneurship Charter is based on the 17 Sustainable Development Goals (SDGs) of the United Nations. As a cooperative, Milcobel/Ysco has great social relevance and offers a balance between economy, society and ecology throughout the entire chain, which puts us in an ideal position to fulfil a large number of SDGs.
Fair business management
e.g. supplier evaluation on sustainability criteria
Various HR programmes
e.g. Grupo Sportivo